100ml Vaginal Douche (Irrigator)
Product Description:
100ml Vaginal Douche,Vaginal Irrigator


Specification & Advantages

- Vaginal douche/irrigator is soft and easy to squeeze and the shape could recover fastly.

- Long nozzle/tip with smooth design to make sure gentle touch with vaginal.

- It has totally 8 holes on 4 different sides,the holes is inside the tip valley,in this case,holes
can not be covered by vaginal skin,and water is easy to go out.

- The nozzle/tip connects tightly with bottle.

- Bottle is made of PP material,soft and transparent.

- Bottle capacity is 100ml with scales on the surface of bottle.

- It is widely used for Vaginal irrigation,rector irrigation.

- With cap or without cap.

Packaging: In Bulk or as per customer's requirements.



Pictures show you more details of this Irrigator: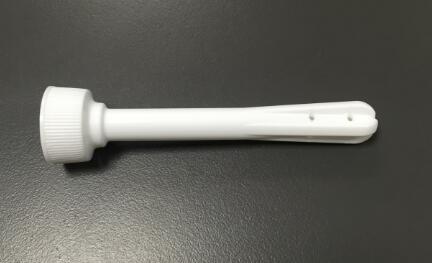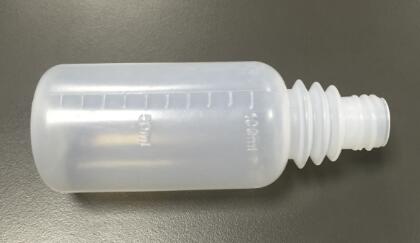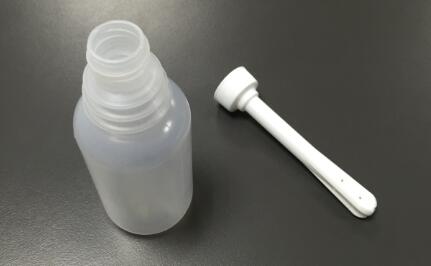 *************************************
Professional manufacturer specialized in Vaginal Douche,Vaginal Irrigator,Vaginal Applicators,Vaginal Irrigation Bottles.